Disc Hub Insert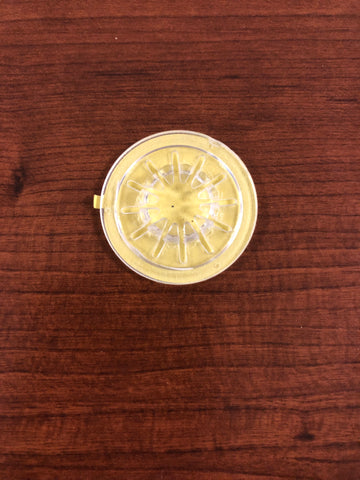 Pack of 10 Inserts with sticky adhesive backing to allow you to insert another disc inside a media case.  

Have an Ultra HD Blu-ray disc you want to put in your SteelBook?  This solves a unique challenge when the case is a 1 disc only holder.  Quickly make it a 2 disc!
Movie shown for display purposes only, this does not include any movies.
---
More from this collection